Bodyboarding in Honolulu
Watersport Tours 3 results
---
Displaying 1 - 3 of 3 results
---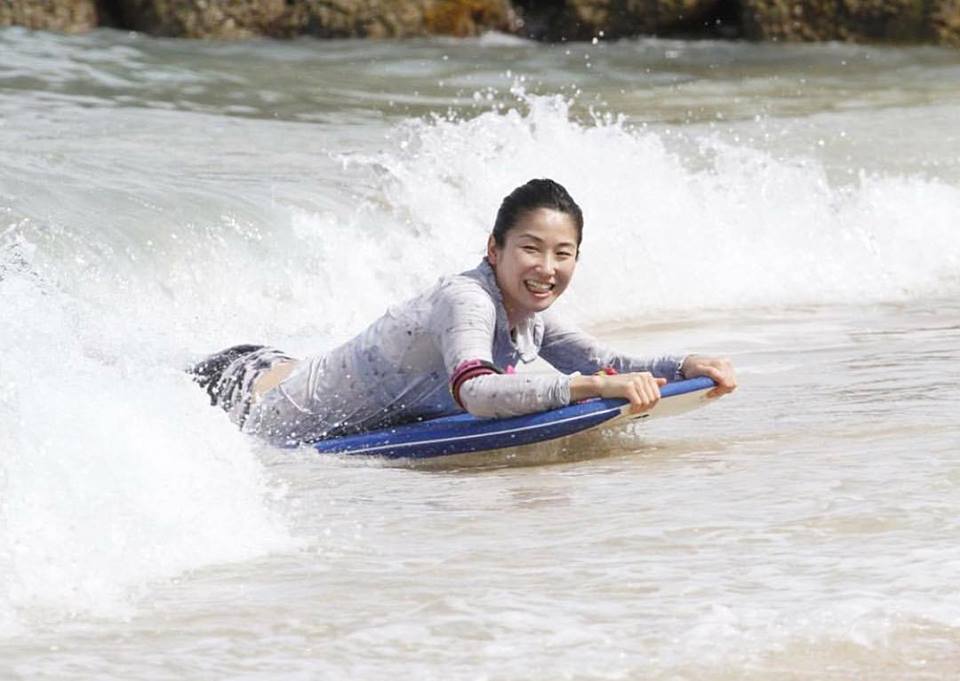 Grab a group of friends and learn how to bodyboard! Minimum 2 persons per order.
From: $93.24
US Dollars
---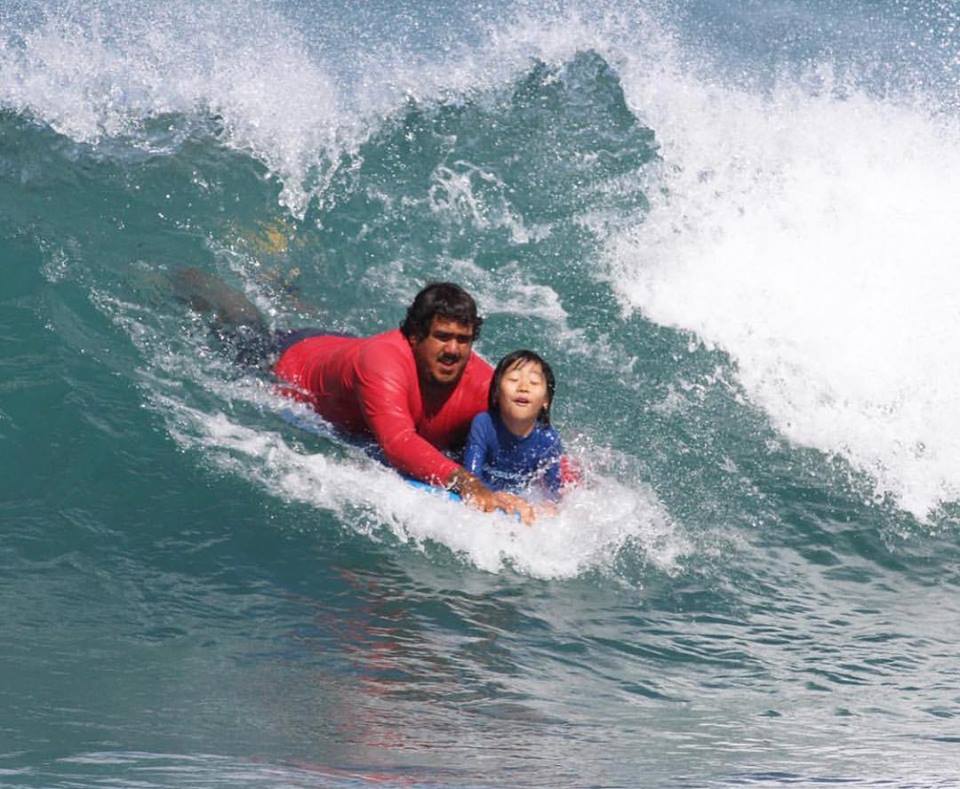 If you want to start riding a bodyboard fast, nothing beats one-on-one instruction. Private lessons are available for ages 5+.
From: $171.77
US Dollars
---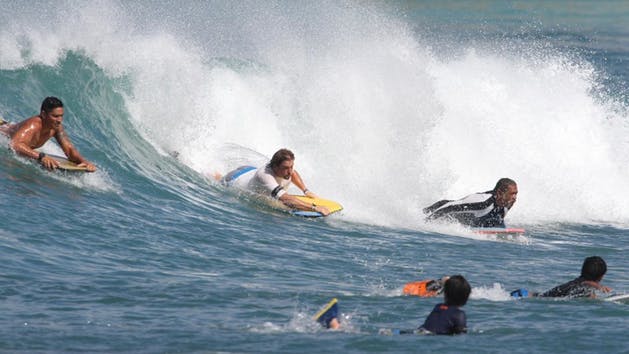 Enjoy an exhilarating adventure for the Beginner, Intermediate or Advanced Surfer as you drop into wave after wave!
From: $135.13
US Dollars
---